horribly experimented on.
This is one of the tests!!!!!!!!
Skin irritation tests:
Chemicals are applied to raw skin
and covered with adhesive plaster.
The animals are immobilized in
restraining devices to prevent them
from escaping the chemicals,
which burn them painfully.




MEN
WHO BEAT
THEIR CHILDREN
OFTEN START
WITH THEIR
BEST FRIEND.
TAKE ANIMAL ABUSE SERIOUSLY.
MEN WHO ABUSE ANIMALS OFTEN ABUSE
THEIR FAMILIES AS WELL.
SO, IF YOU SEE SOMEONE HURTING HIS PET,
PLEASE REPORT IT. THE LIFE YOU SAVE
MAY BE A CHILD AS WELL AS A DOG.
For more information, call or write:
American Humane Society
Campaign Against Violence
63 INVERNESS DRIVE EAST
DENVER,CO 80112
1-800--227-4645
FROM THE ANIMALS AGENDER
JULY/AUGUST 1996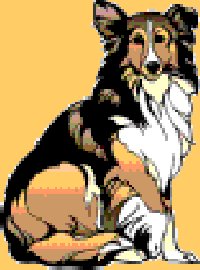 "Vivisection"
I am against vivisection, here is some
information about it. Vivisection is any
invasive procedure performed on an animal
for the purpose of scientific reseach, product,
testing or education. I believe it is wrong to
cause pain and suffering to animals,
Experimenting on animals is often a misleading
way to learn about human disease and treatments.
Animals deserve to live
under conditions that nature intended for them.
Animals feel pain and suffering

just as we do.
Mari Van-Katwyk




"You say I cannot know my fate,
You say my life will have to wait,
I cannot ask myself a question,
Of my place in this world of vivisection,
I can only tell you with my eyes,
I'll feel the pain and I'll wish to die."

--Dave Johnson,
Leicester/England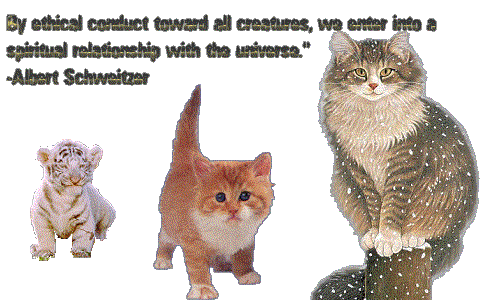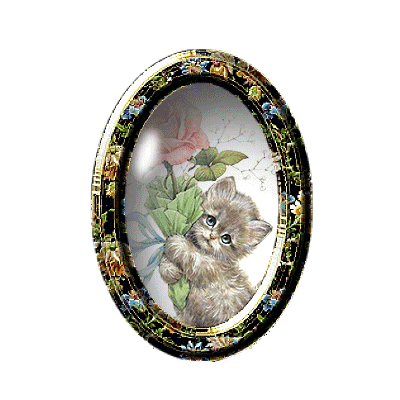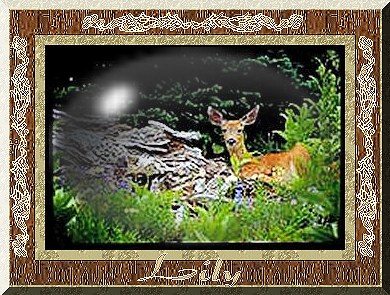 HELLO WORLD.....my name is Lily,

you know like the frangrant flower.

I was born today to a father with antlers

like tree branches and a

mother so strong and graceful.

I opened my eyes to a sky so blue,

grass so green, color and beauty all around.

The sun gently caresses my body as I smell

the sweet fragrances of flowers as a delicate

breeze glides across my nose.

Wow! what a world...so much to learn and explore.....

Many beautiful colored days have passed,

and I'm able now to fend for myself.

I still have alot to explore and

I have my whole life ahead of

me to do it. How lucky I feel!

Oh no! Here comes those men again,

what do they want? The last time

they were here I heard a loud POP

and my graceful, strong mother was lying

on the green grass,

her breathes getting weaker by the second,

and then they ceased.

The men gleefully dragged her away.

I waited and waited for her....

I still wait, but that was the last time I saw her.

And now I hear that same POP

and it is me that is lying

on the warm green grass,

just as my mother once was.

I finally understand...I am so sad

and the pain is now unbearable.

I still smell the flowers as I grow very tired....

the pain is gone and

I find comfort where my mind has taken me.....

as I take my last breath....

I think of that first day when I opened my eyes

to the beautiful blue sky,

and the grass so green,

with all the colors of life....

the day when I was so happy....

the day I said HELLO WORLD.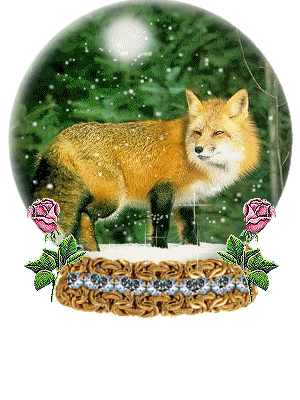 Say It Like It Is..........

It's easier to think of animals as things

if we call them something other than what

they really are

WHAT THEY REALLY ARE:

animals, individuals, beings

WHAT THE RESEARCHERS CALLS THEM:

models, specimens, tools, subjects

* Distress is the word researchers use

instead of pain or suffering

* Apply noxious stimuli is the phrase

researchers use instead of shock, burn, etc

Sacrifice or euthanize are the words

researchers use instead of kill.

The reality is that researchers do not

"sacrifice specimens," THEY KILL ANIMALS.

Let's just say it like it is.


Sign My Spiritbook
View My Spiritbook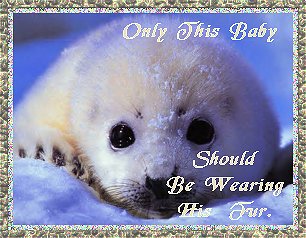 Please visit above page!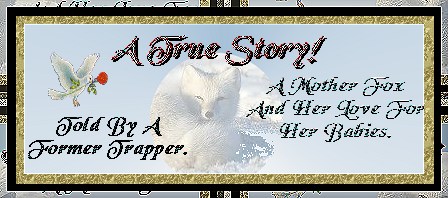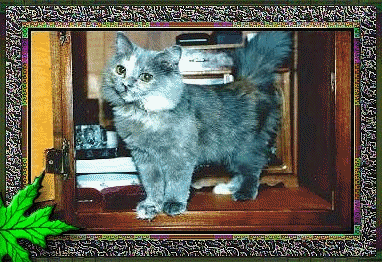 This is Chelsea one of my beautiful cats!